About Us
Who are we?
We are specialists in animal education, pet product education, and dedicated to matching the right pet with the right families while meeting the needs of both.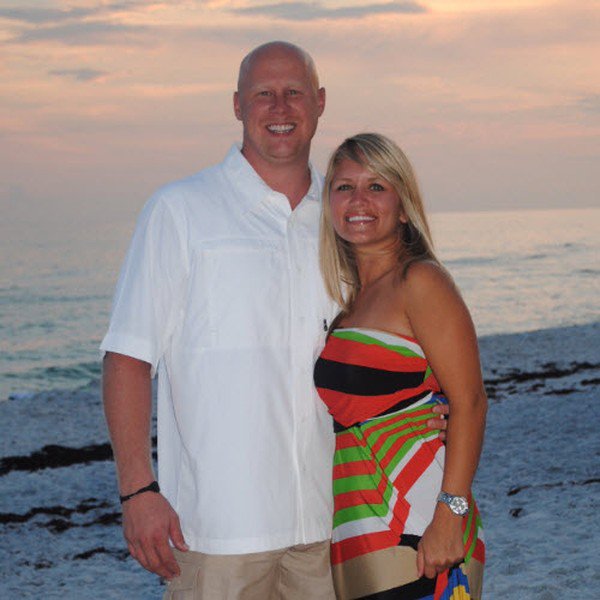 Ryan & Samantha Boyle
Owners
"Growing up with pets and being around pets all of our lives is the root of why we do what we do. Our little French Bulldogs, Lola and Stan "The Man" Musial, and our Bull Mastiff, Ace, help us to realize there are other families that need to ensure pets are cared for and have the best pet products possible to enrich their lives. This gives us the drive and motivation to do our very best for the local community and the surrounding states."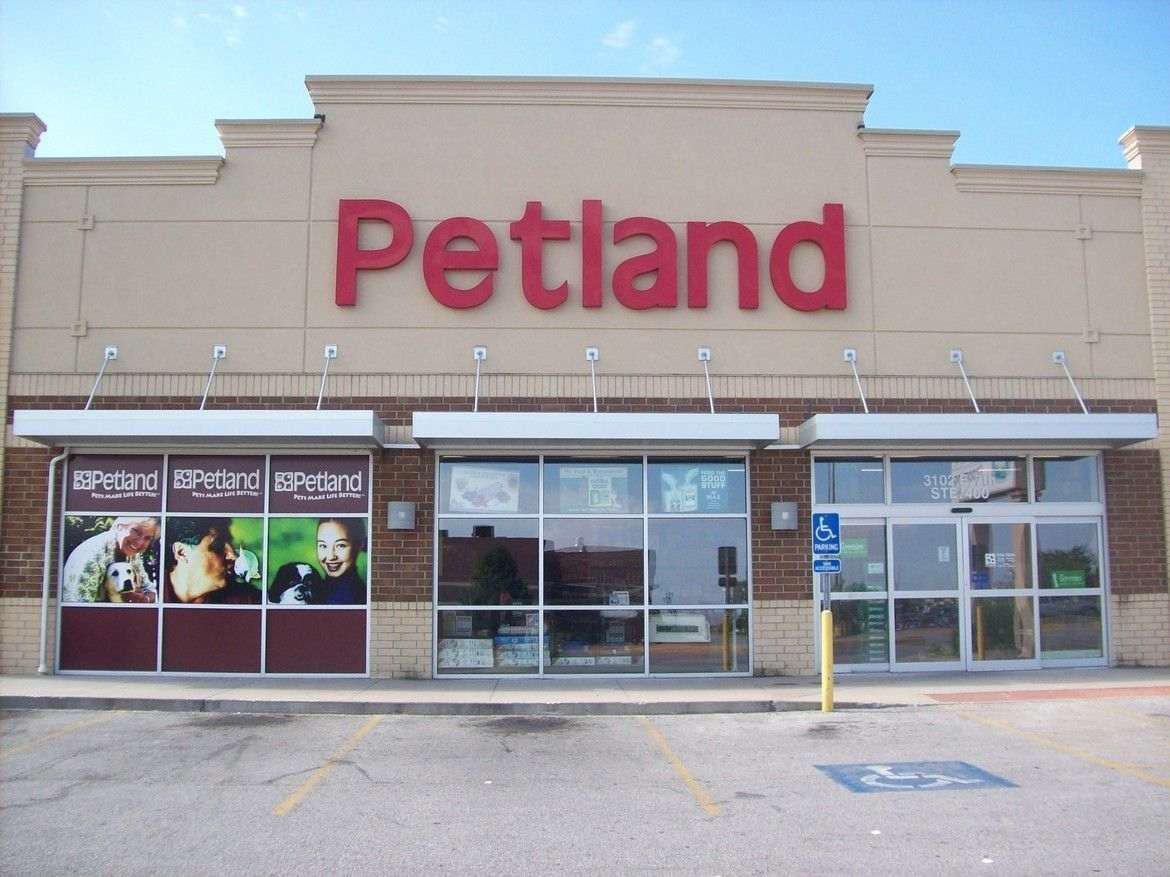 Store Hours
---
Monday: 10:00 AM - 7:00 PM
Tuesday: 10:00 AM - 7:00 PM
Wednesday: 10:00 AM - 7:00 PM
Thursday: 10:00 AM - 7:00 PM
Friday: 10:00 AM - 9:00 PM
Saturday: 10:00 AM - 9:00 PM
Sunday: 12:00 PM - 7:00 PM
Visit Us
Joplin
3102 East 7th Street
Joplin, MO 64801