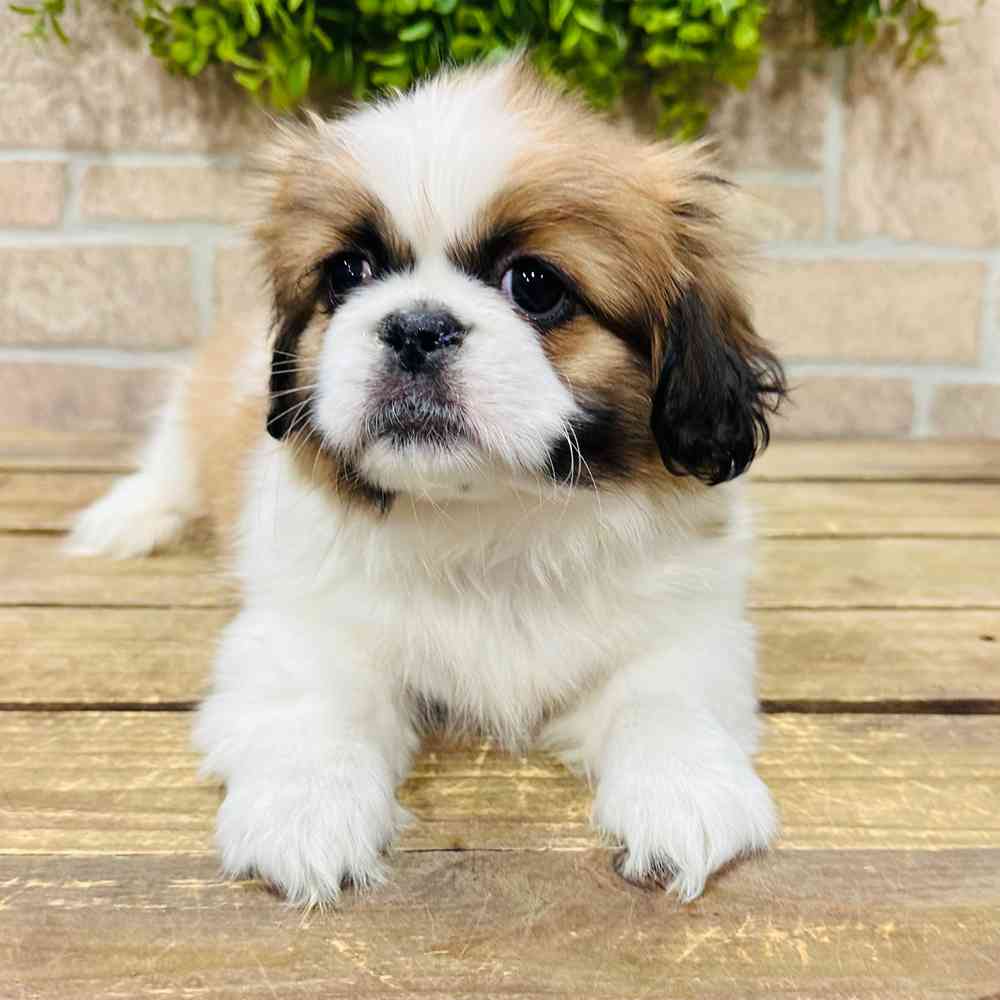 The Pekingese, a compact toy companion of regal bearing and a distinctive rolling gait, is one of several breeds created for the ruling classes of ancient China. These are sophisticated dogs of undying loyalty and many subtle delights.
Extended breed info
Schedule a Play Date with This Pet!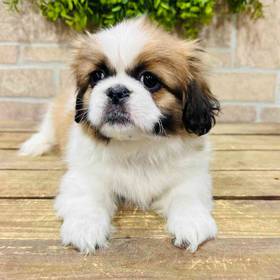 Schedule a Play Date with This Pet!
We do all of the 'ruff' work - screening and vetting breeders,
performing health checks and coordinating travel so you can
focus on what really matters: welcoming home your new furry
family member!
Puppy Finder
We will help find the right puppy for you. Search by breed to find the perfect furry friend,or contact us with what you are looking for and we'll point out which breeds fit best.
Puppy Concierge
Connect with your very own Puppy Concierge, who will help you find your new best friend!
Puppy Manager
A friendly Puppy Manager will help get your pup home safely!
Puppy Love
We love to hear how great our furry babies are doing with their new families!  Don't forget to share those special moments with us and on social media.